Experience Satisfaction That No Other Beef or Pork Can Match
No matter which products you choose, Creekstone Farms' uncompromising standards ensure tenderness, flavor and quality of the highest caliber.
Creekstone Farms offers a complete line of Premium Black Angus Beef and All-Natural Duroc Pork products to satisfy the needs of our domestic and international foodservice and retail partners and their customers' discerning and ever-changing tastes.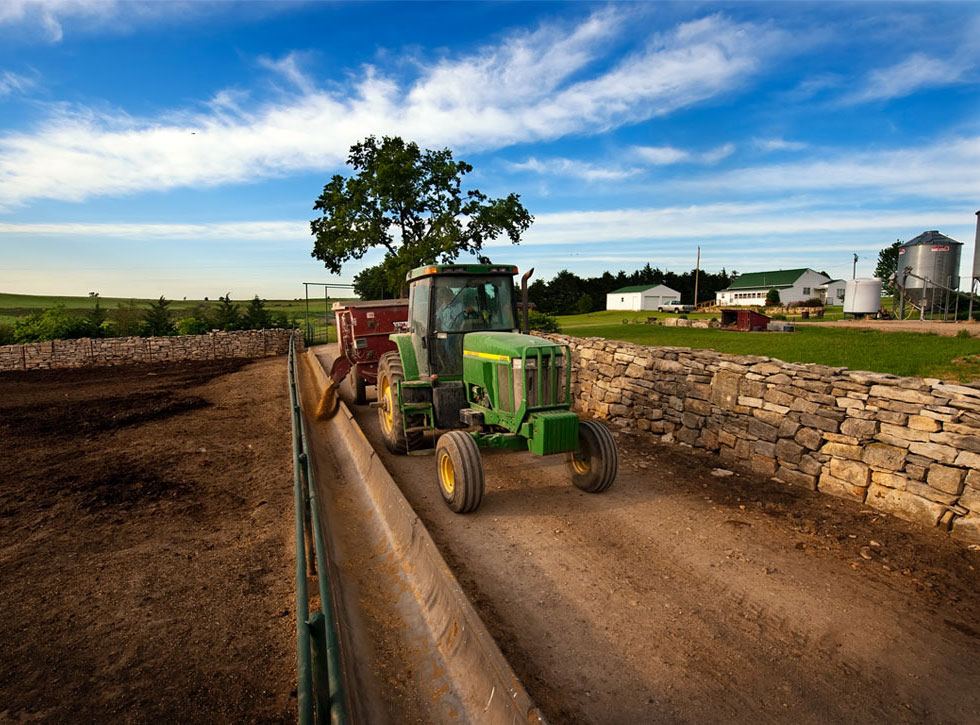 Master Chef™ Black Angus
USDA's highest grades of beef with significant marbling that deliver the optimal flavor, juiciness and tenderness.
Prime USDA marbling
Upper ⅔ Choice USDA marbling
Chef's Table™ Black Angus
USDA's Choice and Select grades of beef with consistent USDA marbling providing flavor, juiciness and tenderness.
Choice and Select marbling
Natural Black Angus
100% vegetarian diet with no antibiotics, added hormones, growth-promoting drugs or artificial ingredients — ever!
Source-verified to ranch of birth
Certified humane animal-handling practices
International Black Angus
Non-hormone treated cattle (NHTC) certified for no supplemental hormones throughout their lives.
Meet EV Program Requirements for the EU
Sorted at our facility
Certified and eligible for export
Our producer partners in Iowa bring the same passion and values to producing high-quality, family-farm raised, antibiotic-free, premium Duroc Pork as we do to our Premium and Natural Black Angus Beef programs.
Duroc genetics
Crate free
No antibiotics — EVER!
No added hormones — EVER!
100% vegetarian fed
No artificial ingredients
Source verified
What Makes Duroc Pork So Deliciously Different?
Duroc pork is the gold standard of quality in the swine industry and is often associated with superior eating experiences. The Duroc genetics create a high-quality pork product specifically bred for flavor and taste. Duroc meat also has a higher pH, which yields meat with a rich reddish-pink color and a tasty, tender and juicy bite.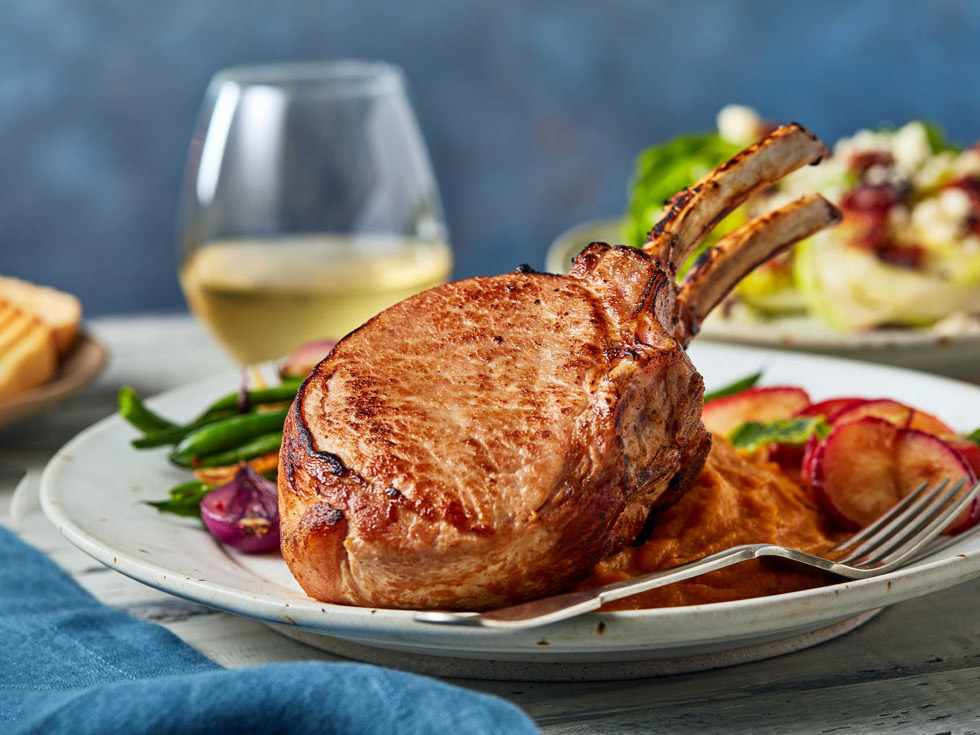 Partner Up With Excellence to Fulfill Your Partners' Needs and Their Customers' Changing Tastes