Experience a Flavorful Escape
With every bite from Creekstone Farms, people around the world embark on a bold expedition to explore new expressions of the flavors they love most.
Our ranchers raise Creekstone Farms Black Angus Beef and All-Natural Duroc Pork with a deep respect for community and authenticity. We are committed to producing consistently superior beef and pork that provide bold taste experiences that you simply won't find anywhere else — that consistent experience is why restaurants, butcher shops and their customers are all drawn back to continue their culinary adventures with Creekstone Farms.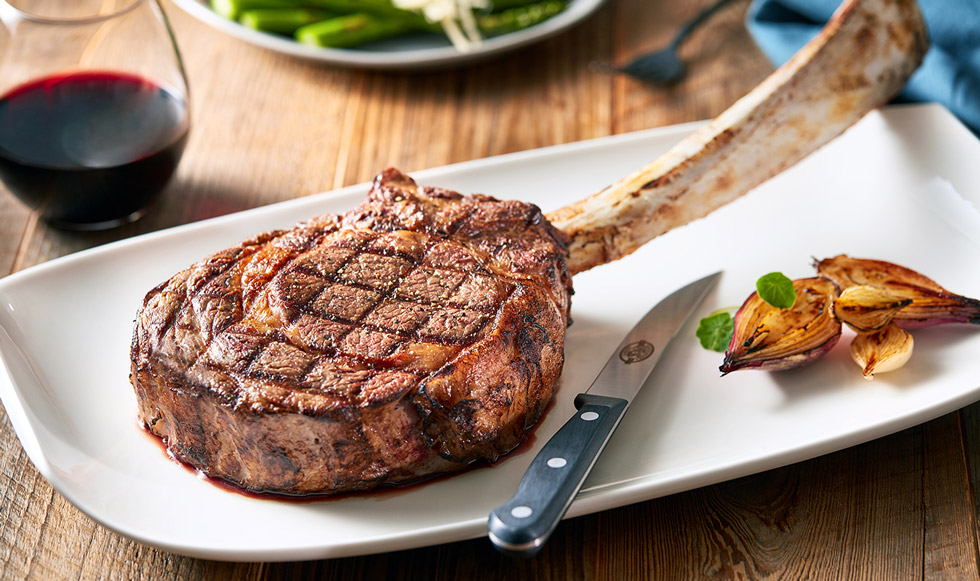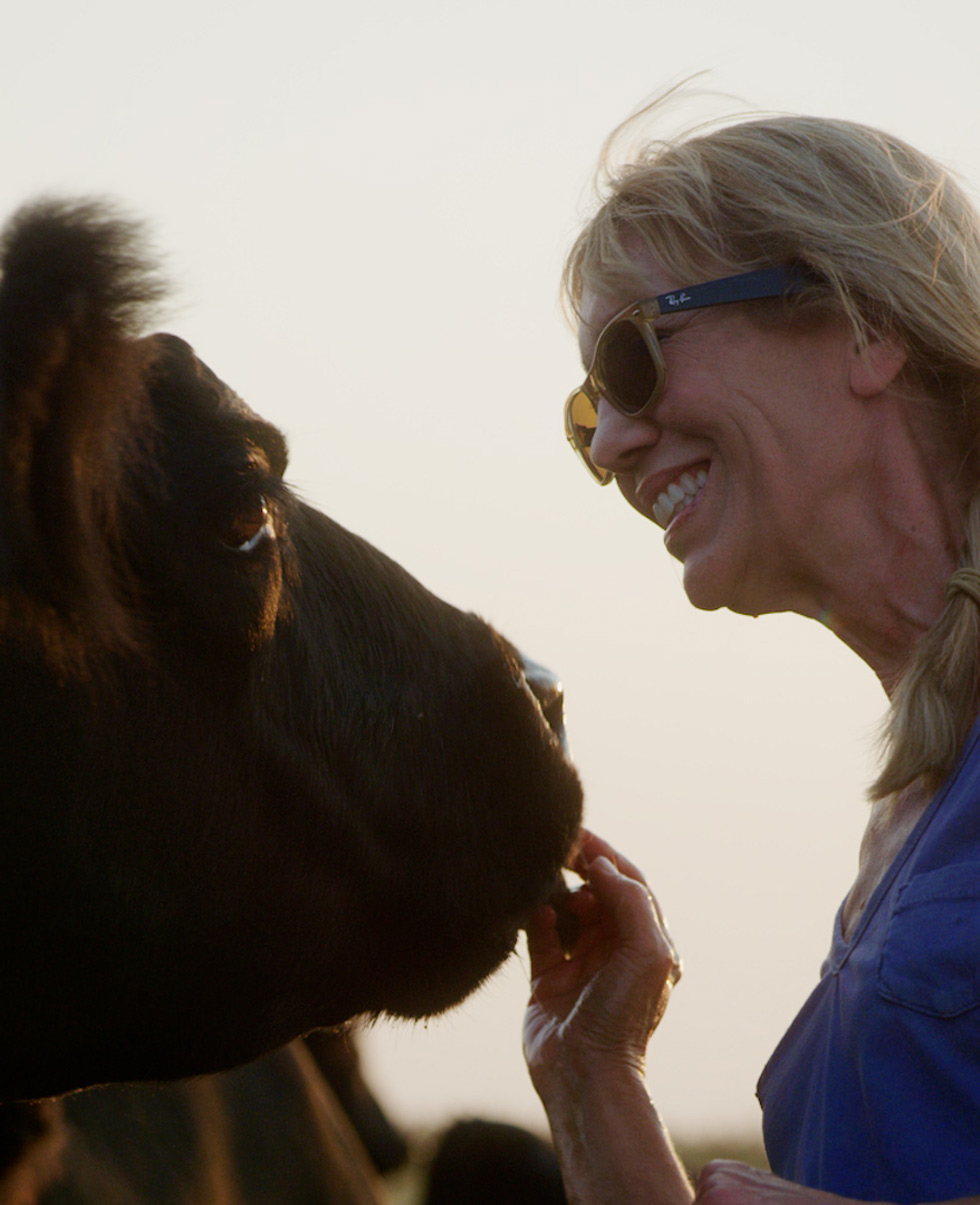 Exceptional Quality for Extraordinary Experiences
What sets Creekstone Farms apart? Our commitment to superior Black Angus and Duroc genetics. We've cultivated relationships with family ranchers and farmers who diligently develop their herds, refine feeding techniques and perfect animal-handling practices to produce the taste, tenderness and consistently high quality consumers expect from Creekstone Farms.
USDA Certified Beef Programs
Our Premium Black Angus Beef™ programs are among the few certified by the USDA. These certifications aren't required — we chose to meet more stringent guidelines and pass more inspections than other programs, but the taste and quality of the experience are worth it.
Our Black Angus Cattle Are Hand-Selected
Unlike most Black Angus beef suppliers who select cattle on hide color alone, our cattle are hand-selected to represent true Black Angus genetics — only one in 100 Black Angus cattle meet the high standards upheld by the Creekstone Farms brand.
Raising Excellence in the U.S.A.
We process the finest Premium Black Angus Beef™ and All-Natural Duroc Pork and only source cattle that are born and raised in the U.S.A. This local sourcing also goes a long way to providing beef and pork that meet food safety standards our partners and their patrons deserve.
Humane Treatment Honors Our Animals and Our Customers
At Creekstone Farms, we believe how well you treat others truly matters. That sense of respect is reflected in the humane care we devote to the animals in our programs. From the moment they are born to when they enter a plant designed with their welfare in mind, we treat every animal with the compassion they deserve.
Feeding the Demand for the Most Delectable Beef
After grazing on Midwest pastures most of their lives, our Black Angus cattle are finished with a high-quality, corn-based feed ration that brings out exceptional tenderness and rich flavor.
We Control Our Processing and Our Quality
Creekstone Farms owns and operates a state-of-the-art processing facility in the heart of cattle country. Controlling every aspect of the production process builds higher quality into our products to keep our partners and their customers coming back time and time again.